QUIZ: How much do you know about electric hand dryers?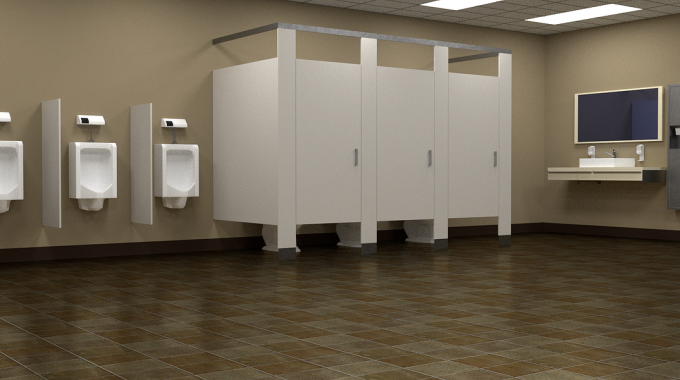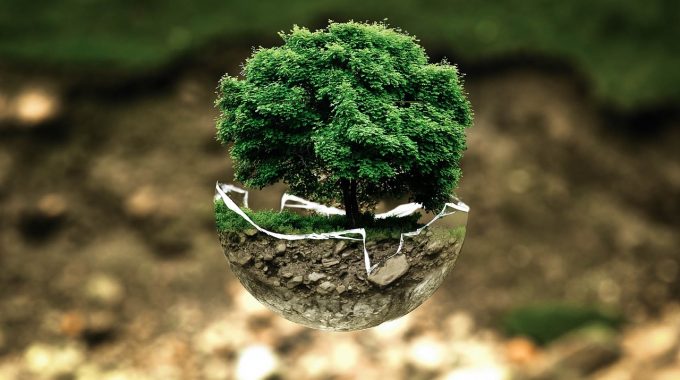 The German Environment Agency (Umweltbundesamt) examined in 1993 and in 2014 different methods of electric hand…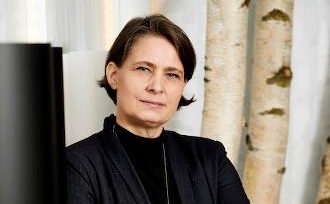 Hand Dryer Industry Is Building A Worldwide Association. In this series of interviews eHA founding members talk about their plans and why electric hand drying will be the system of the future.