QUIZ: How much do you know about electric hand dryers?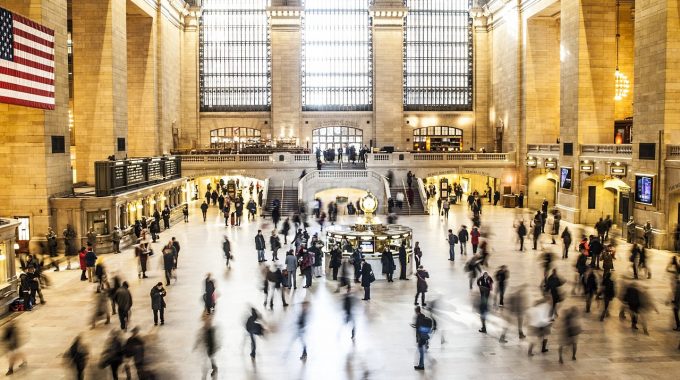 "Go wash your hands" sometimes sounds like an old-fashioned quote adressing children? 80 percent of…
Hand Dryer Industry Is Building A Worldwide Association. In this series of interviews eHA founding members talk about their plans and why electric hand drying will be the system of the future.