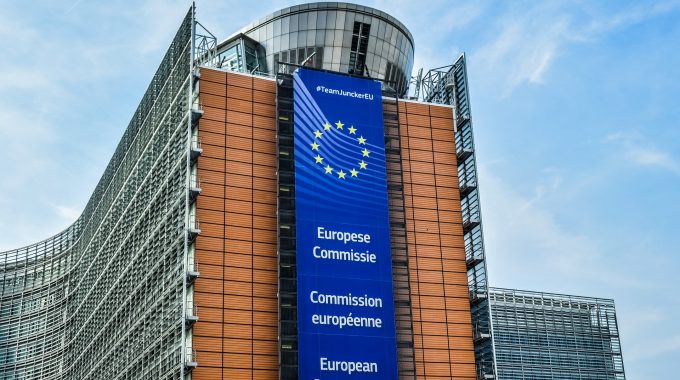 2nd Stakeholder Meeting Brussels in November
By conducting the preparatory study with regard to electric hand drying within the eco design framework, there were two stakeholder consultation meetings scheduled by ICF. The purpose of the meetings is to share draft reports and analysis and to collect feedback from stakeholders directly. Please register for the meeting on the 20th of November:
The second meeting will take place on November 20th in the offices of DG GROW. If you'd wish to attend the meeting, please complete and return the below registration form (also on that very page) to handdryers@icf.com by the end of September. The Commission will confirm applications to attend in early October.
The first meeting took place on the 17th of January in the offices of DG GROW. Minutes from the meeting are available here or to view on the documents page.