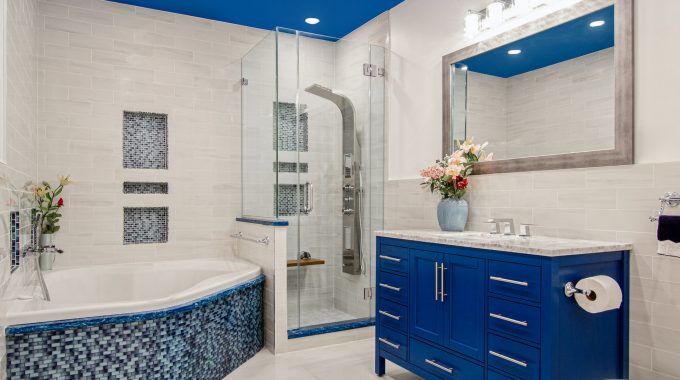 6 Bathroom Hygiene Mistakes Most Of Us Don't Know
During this pandemic, keeping your house and surroundings clean and maintaining proper hygiene is the need of the hour. But maintaining good bathroom hygiene is equally important but there are things that you do on a daily basis which you might have thought are harmless and just routine – but they actually increase your risk of getting various infections.
Here are a few common bathroom hygiene mistakes and the ways to rectify them:
Mistake 1: Leaving the toilet lid open
Mistake 2: Keeping your toothbrush close to the toilet or sink
Mistake 3: Using the same loofah for months
Mistake 4: Not washing the towels
Mistake 5: Not wearing bathroom slippers
Mistake 6: Using toxic chemicals to clean the bathroom
Read more about bathroom hygiene and the full article here.