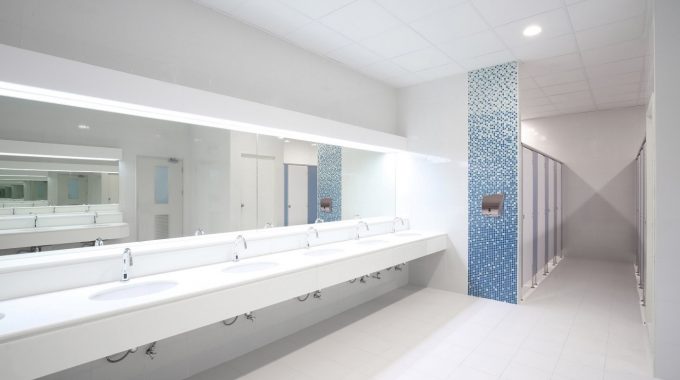 Airdri: Most eco-friendly Hand Dryer
As part of its ongoing commitment to energy efficiency, leading hand dryer manufacturer Airdri – also one of the eHA members – has launched its most environmentally friendly range of hand dryers these days which is setting the bar for hand dryer efficiency with very low costs and exceptionally low energy usage: It offers a 96% reduction in the annual outlay for electricity when compared to a standard dryer, meaning not only lower running costs, but a drastic reduction in energy consumption.
The Airdri ECO range features three hand dryer models that all run on less than 1,000 watts, the industry standard for a dryer to be considered 'green'. 
Those wishing to compare the sustainability credentials (running costs and eco credentials) of the hand dryer range can use the Airdri calculator for an estimated saving compared to standard dryers and paper towels.ener
Paper towels vs hand dryers – which is the eco-winner? 
Paper towels cost around £1,460 per year to supply a busy washroom, most of which ultimately end in landfill. Paper towels cannot be recycled due to fears over cross-contamination – so every paper towel used will end up in landfill.  On standard usage, a single paper towel dispenser will send 160KG waste to landfill each year. 
There is also a remarkable cost saving to be made when compared to paper towels. For more information visit the Airdri website.