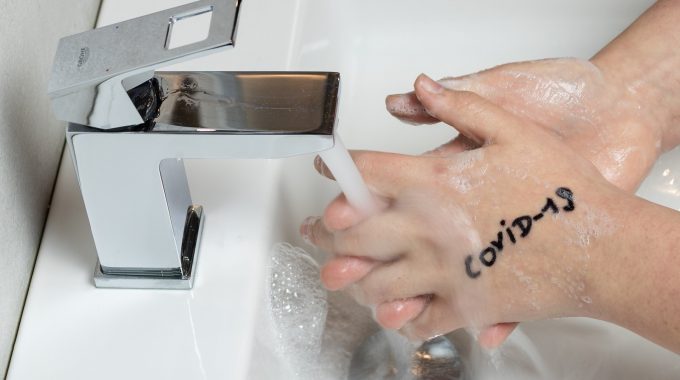 Average Adherence to WHO Recommendations slightly differs across the EU
A research project conducted by the University of Hamburg (Hamburg Center for Health Economics) throw a light on the question, whether recommendations from WHO e.g. during Covid-19 pandemic were trusted and followed or not. Researchers from across Europe (Germany, Netherlands, Portugal and Italy) asked people during spring and summer 2020 on how they react on official reference.
The recommendations about the advised behaviors to reduce the risk of a coronavirus infection have been wellcommunicated in all countries.
It was asked about the familiarity with the WHO hygiene recommendations and about personal adherence to WHO guidelines (washing hands frequently, using alcohol-based hand rub, covering nose and mouth when sneezing and coughing, keeping social distance, avoiding handshakes, hugs and kisses, and touching face).
Based on the data analysis, people in all countries reacted strongly to the coronavirus caused crisis and changed their behaviours.
It is obvious that hand hygiene in general has been an important factor to fight Covid-19.
Source: Hamburg Center for Health Economics (PDF, 4 Pages): Link