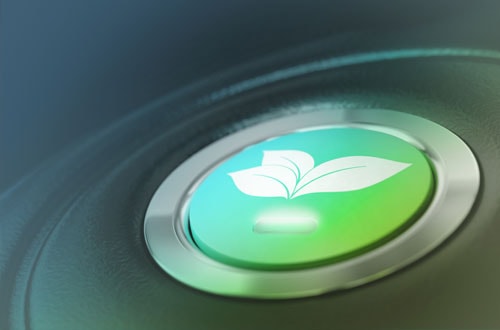 Modern electric hand dryers need less energy per use (starting at circa 150 uses/day). With regard to their whole life cycle, electric hand dryers have a positive energy balance. Only high quality materials that meet current scientific standards are used in assembling electric hand dryers.
Dry hands with little energy
Electric handdryers are constantly being improved, in order to run even more efficiently. They are designed to use less energy per use and still provide a good handdrying service. With some electric handdryers you only need 8 seconds to dry your hands.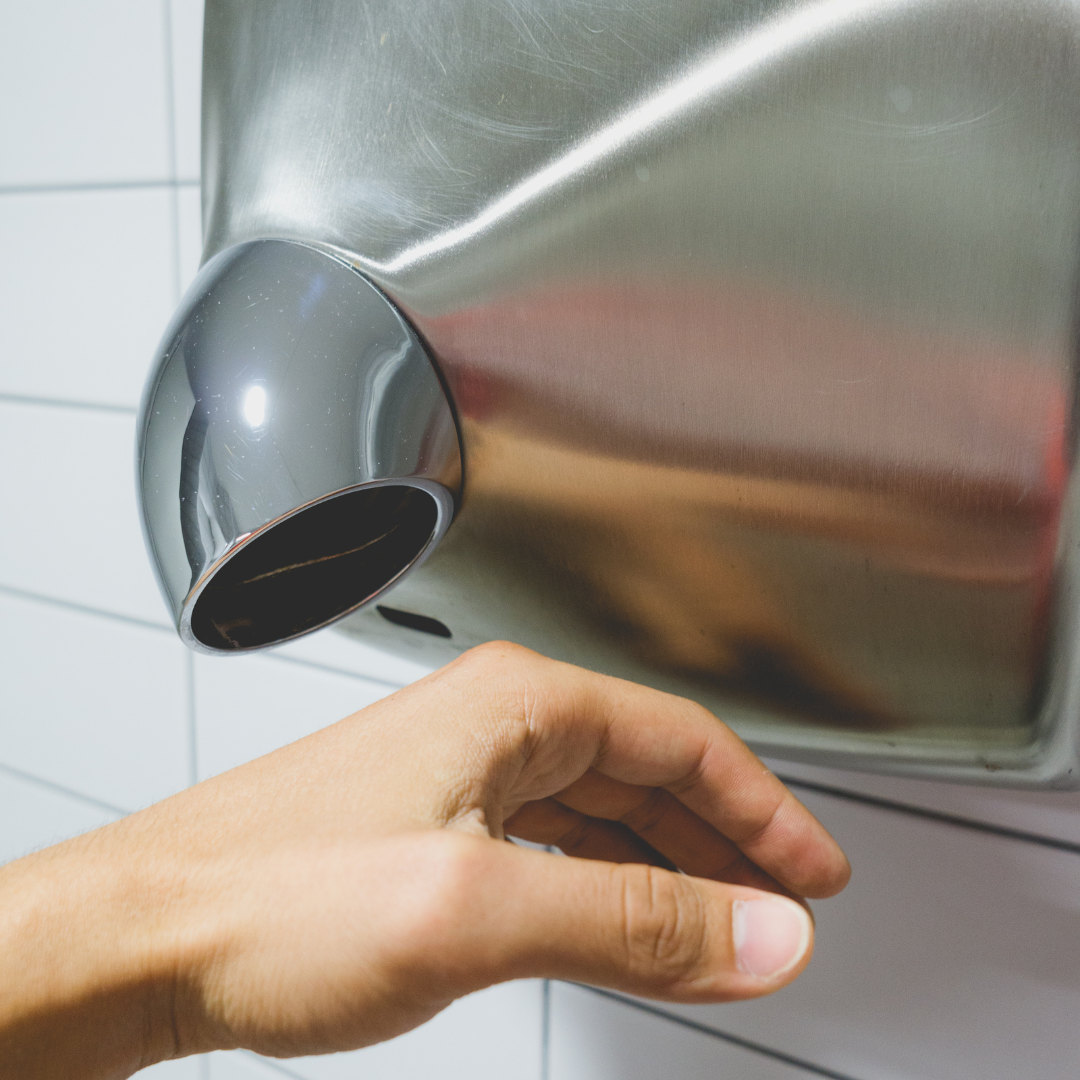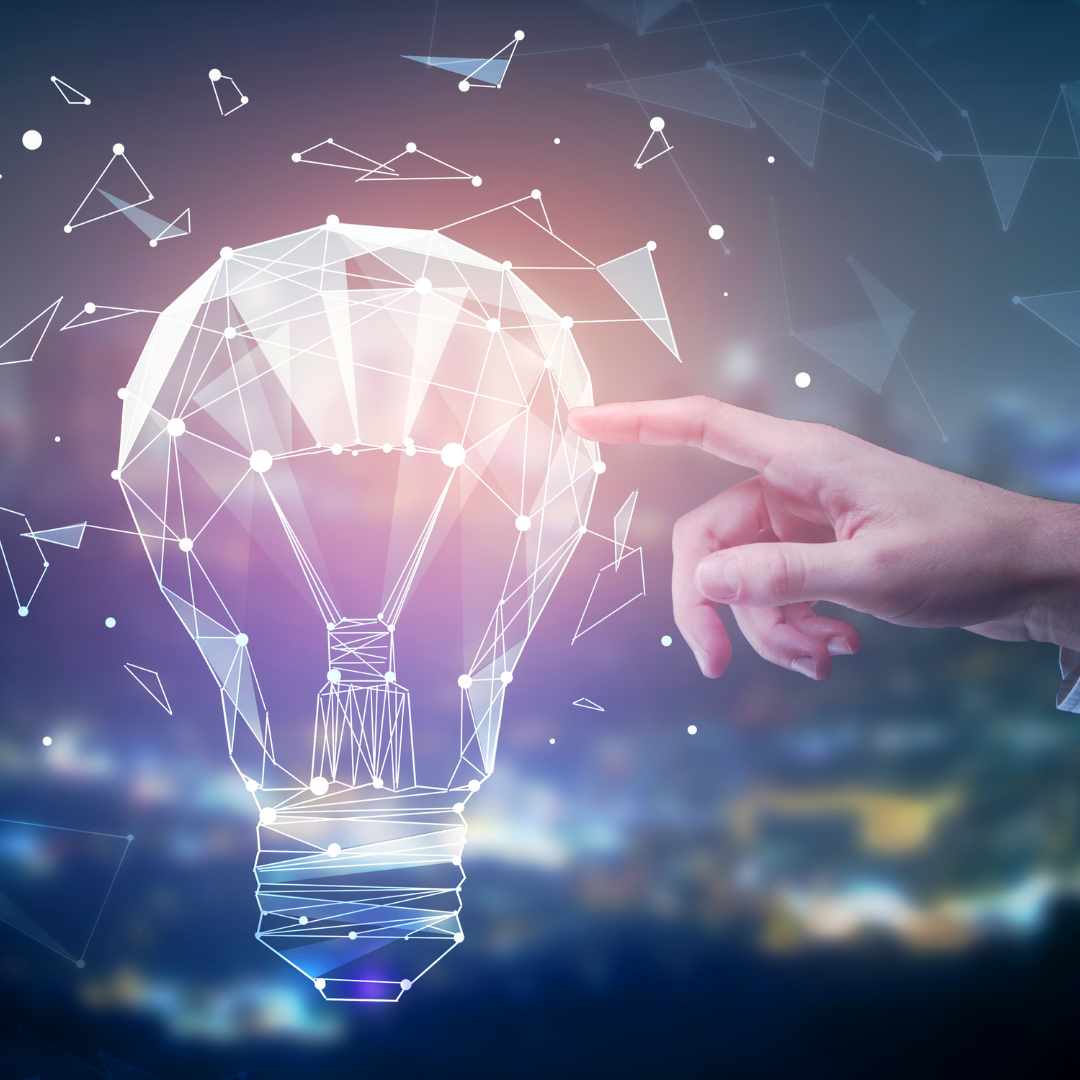 As with any technology, electric handdryers too are constantly being innovated and improved. Thanks to this, new generation handdryers use up to 80% less energy that some of its predecessors.
Innovations also take place in other areas, such as air filters. HEPA filters for example filter out at least 99.97% of germs, greatly adding to the hygiene that all handdryers provide. 
Positive lifecycle energy balance
Over their lifespan, electric handdryers have a positive lifecycle energy balance. This makes them very beneficial related to the energy efficiency. Apart from that, electric handdryers are also more environmentally friendly, as they use fewer resources.