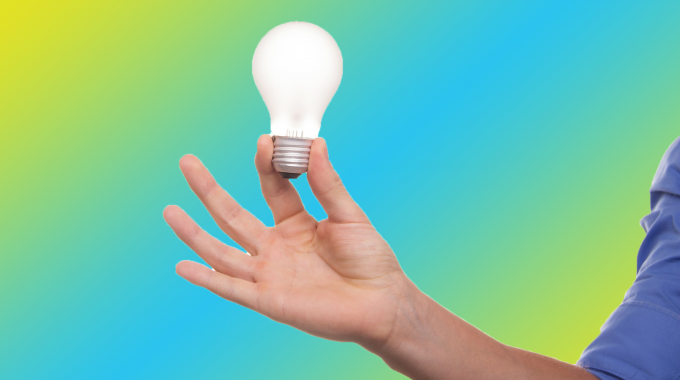 European Commission's annual energy efficiency report
EU energy consumption fell in 2018, having been on the rise from 2014 to 2017, but a considerable acceleration in this reduction is needed if the 2020 target for energy efficiency is to be achieved. The report confirms that under normal circumstances [i.e. without COVID-19], it is unlikely that the EU would have met its 2020 target. This will remain an issue, when energy demand recovers after the crisis, with a view on achieving the 2030 energy efficiency targets.
In its conclusions, the report identifies a delivery gap in energy efficiency efforts for 2020 and the ambition gap for 2030, and states that robust action at national and European level in view of the post-COVID recovery is needed. "Under the energy efficiency directive, Member States are required to submit an annual report on how they have performed in terms of reducing energy consumption. The Commission is then required to provide an assessment to the Council and the European Parliament of the cumulative impact of the different measures taken at national level."
You'll find more information on the energy efficiency targets on this page.
Electric hand drying is a sustainable technology and should therefore be part of the Union's transformation towards a climate-neutral future. Todays hand dryers can ensure considerable energy savings when it comes to pure wattage, especially when compared to older models. Moreover, energy efficient hand dryers average 95% cost savings compared to paper towels while greatly reducing a facility's carbon footprint.