Facts about electric Handdrying
Corona Pandemic: Misinformation in Times of Crisis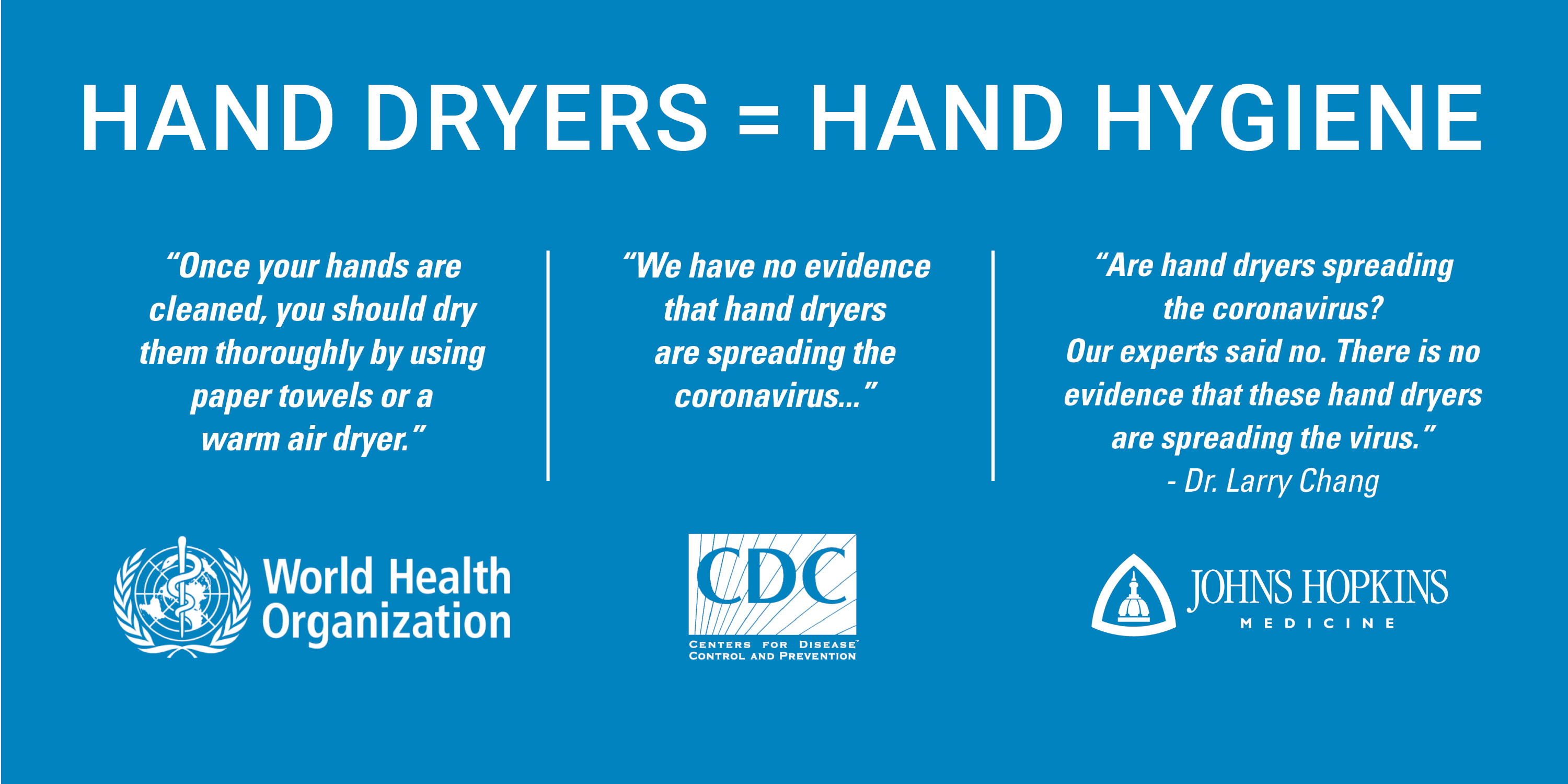 Hygienic
Numerous independent studies prove that electric hand dryers are hygienic. The air the user breathes is the air that is used to dry his or her hands. Touchless operation, modern antibacterial materials and HEPA filter technology prevent the spread of germs and breathable dust. Several devices are even certificated for use in the food processing industry.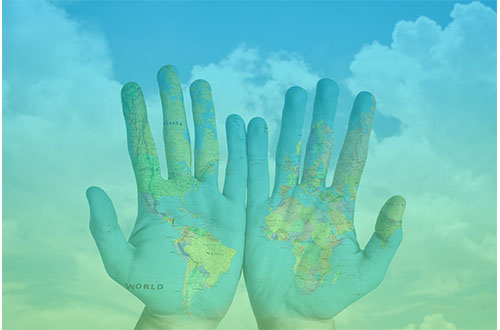 Proven
In its study, the German federal environmental agency (UBA) declared that hand dryers are hygienically comparable to other hand drying systems, such as paper. The German federal agency for work safety and work medicine (BAuA) has authorized the use of hand dryers in public spaces without any restrictions. By choosing electrical hand dryers, you choose a modern, efficient, environmentally friendly and hygienic solution.
Environmentally friendly
Electric hand dryers are produced according to the best and most up-to-date ecological standards. Waste production – in comparison to paper or fabric towels – is zero. In addition, energy use is very low, and such are CO2 emissions. In 2014, for instance, the German federal environmental agency considered electric hand drying environmentally friendly.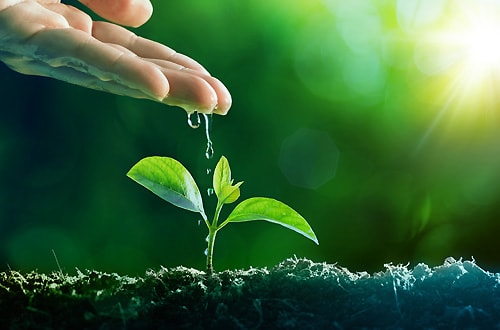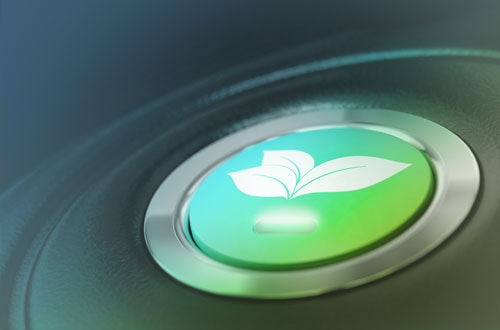 Efficient
Modern electric hand dryers need less energy per use (starting at circa 150 uses/day). With regard to their whole life cycle, electric hand dryers have a positive energy balance. Only high quality materials that meet current scientific standards are used in assembling electric hand dryers.
Economical
During service, electric hand dryers reduce operating costs. Refilling and recycling paper is not necessary and rooms can be cleaned less frequently. The costs for electricity are far below costs for towels, cleaning, and waste disposal.