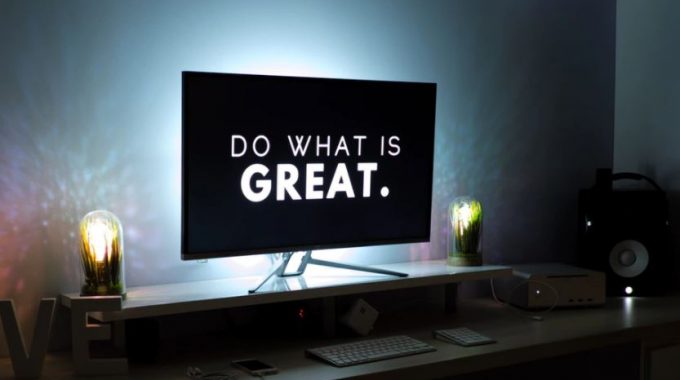 Innovations: HEPA and Beyond – Safe and Healthy Restrooms
eHA members offer many solutions for restrooms technologically state of the art. Washing and drying hands carefully belongs to the most important hygienic advice during a pandemic such as Covic-19. World Dryer also argues, automatic touchless hand dryers further promote hand hygiene and cut down on added expenses by eliminating touchpoints and cross-contamination, costs from restocking paper towels, and negative impressions from overflowing trash bins. Couple that with #HEPA filtration, and these specific hand drying solutions are a superior option for maintaining a clean restroom.
The ffuuss hand dryer has been additionally treated with Biomaster antibacterial additives whose active ingredient based on silver ion technology prevents the growth and formation of new bacterial cells
Starmix also runs a special section on their web-site about hygiene and products with #HEPA: Ideal for highly frequented locations or with polluted room air. An additional #MESH filter to protect the motor and #HEPA filter.
Hand dryers from DAN DRYER can be used with the effective #HEPA filters are supplied, eliminating 99.97% of all Bacteria or particles respectively in the air are absorbed. This ensures
clean air and a high level of safety for the costumer and user.
According to the principle of "Let`s Clear the Air", Excel Dryer's #HEPA filtration system is proven to remove 99.999% of viruses from the airstream.
Hokwang asks: How do filters function in a hand dryer? Sure, there is a plausible answer!
Airdri`s latest blog post ist also quite interesting: The Times newspaper this week (CW 12) recommended the use of paper towels over hand dryers, summarising that a recent study had found this was the more hygienic way for people to dry their hands. There is a quite good argumentation against this false general Times` recommendation.
Mediclinics asks: Can we do more than just filter the air with #HEPA filters? The answer is yes. A good option would be to add a negative ion (anion) generator. Ionic hair dryers have a negative ion generator that breaks down water molecules facilitating both quick drying and hair hydration, as well as protecting hair from pollution. The negative ion (anions) generator is additional to the #HEPA filter medium.
Genewc just recently introduced the new Verdedri hand dryer, specially designed to meet today's needs. With an automatic system, an antibacterial treatment and a #HEPA filter included, it is especially recommended for high traffic areas.