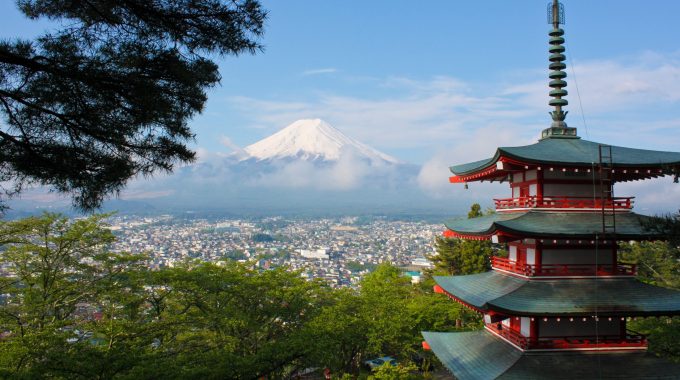 Japan Lifts Ban on electric Hand Dryers: No Covid-Spreading
Since Covid-19 has started more than a year ago, it was claimed electric hand dryers should not be used in public restrooms. More and more governments and markets corrected this rushly action. The UK administration already in spring last year changed their public advice. Also the Spanish government announced in fall 2020 not seeing electric hand dryers responsible for spreading the Corona virus. In Germany the process took longer but it`s close to become public: They want to follow WHO, CDC and Johns Hopkins. Now, also Japan according to Japan Times is going to lift the ban, eHA argued from the very beginning was wrong.
Japan's powerful business lobby concluded the risk of spreading the coronavirus by electric hand dryers is negligible. The Japan Business Federation apparently follows expert opinions and the results of experiments. They actually wanted to lift the ban already in December 2020 but failed to get the go-ahead from experts. Now, this is the case. "We have confirmed that hand dryers do not spread infections," a Keidanren official said and as it is quoted in the named article.