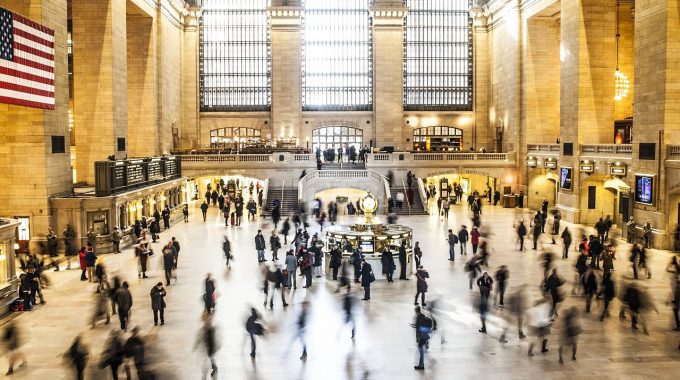 New High Efficiency Hand Dryers At Grand Central Terminal in New York City
Round about 750.000 people per day visit the Grand Central Terminal in New York. Consequently a high percentage of them use the restrooms. The importance of sustainability, cleanliness and performance at such well-frequented places led the decision to install hand dryers.
Steve Stroh, the assistant deputy director of electrical/mechanical maintenance at the station, is talking about this project and the advantages of hand dryers.
Read the full interview with Steve Stroh here: facilityexecutive.com