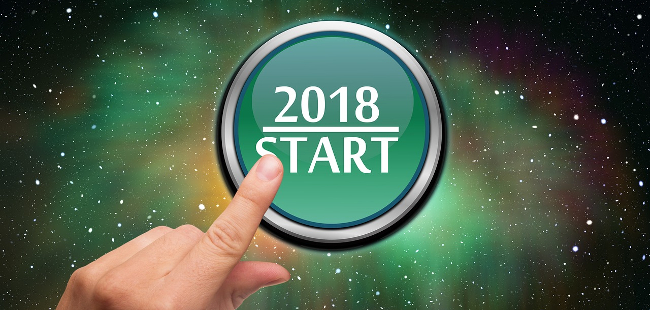 PRESS RELEASE: eHA officially commenced its mission
Berlin/Bruxelles/Overseas 26th July 2018 – The electric Handdryer Association (eHA) has officially commenced its mission to promote all relevant electric hand drying interests worldwide.
The eHA's founding members, consisting of renowned global hand dryer manufacturers, came together at the InterClean Amsterdam, the largest professional cleaning exhibition, to officially launch the organisation after a fruitful discussion.
The primary focus of the eHA is to represent the industry with one voice on relevant regulatory matters and in the court of public opinion. "We want to make electric hand drying the world`s leading system", Roman Gorovoy, CEO of Starmix points out.
The European Union's Ecodesign Working Plan 2016-2019 requires the European Commission to consider energy efficiency regulations for electric hand dryers, along with six other product categories, by 2019. "As today's electric hand dryers are significantly more energy efficient than other hand drying options, the eHA is supportive of the effort, and will provide relevant data and support to aid the European Commission in setting adequate standards", said Denis Gagnon, Jr. Vice President – International of Excel Dryer and chair of the eHA political committee.
The eHA also hopes to educate the public on the advantages of electric hand dryers. As the industry's growth has come at the expense of other hand drying methods, "these competing interests have funded studies that attempt to disparage hand dryers", shared Milagros Garde from Mediclinics, co-chair of eHA's political committee. "Accordingly, one of the eHA's first activities was to launch a European-wide PR-campaign to set the record straight."
The eHA will accumulate objective scientific studies on hand drying hygiene and is contemplating funding its own study. Furthermore, the association promotes a "best restroom campaign" across social media.
"Electric hand drying has major advantages compared to other ways of drying hands: It is highly efficient, hygienic, environmentally friendly, clean, and last but not least, economically advantageous. Together, we want to bring this message to the customers and counter the existing negative publicity in the market," offered Thierry Launois, Managing Director of JVD.
So far, seven members from Europe, Asia and the United States of America have joined forces in this effort; these companies include Excel Dryer (US), ffuuss (Spain), Starmix (Germany), Hokwang (Taiwan), JVD (France), Youngsan (Austria) and Mediclinics (Spain).
The overarching plan is to expand the organisation quickly. "We are talking to several others and many of them have already sent a signal of also becoming a member", said Udo Sonnenberg CEO of elfnullelf, the eHA's administrative agent based in Berlin.
For more information about eHA, latest news, members and facts about electric hand drying please visit www.handdryerassociation.org and subscribe to our newsletter.
Press Contact: Udo Sonnenberg & Fabian Haun, Phone: +49 30 20218804, E-Mail: mail@handdryerassociation.org