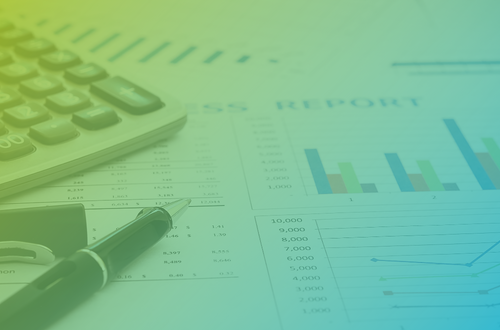 Electric handdryers are a hygienic, sustainable and economically beneficial option for drying your hands. There are many independent studies that proof exactly that. 
We want you to be able to see exactly where are arguments come from and have the scientific evidence which underlies and supports all of our statements. Find the most important statements of these studies here!
Comparison: Paper Towels vs Hand Dryers
Quotes:
"Some studies found higher counts on PT [Paper Towel] dispensers. Even hands-free towel dispensers were reportedly contaminated due to frequent contact with dispenser exit surfaces."
"Given that wet hands transfer more bacteria between surfaces, improved efficacy of air dryers was an identified benefit in some studies."
Published by: Journal of Applied Microbiology
Excel Dryer, and eHA member, also published a summary of the study and an evaluation thereof on their website.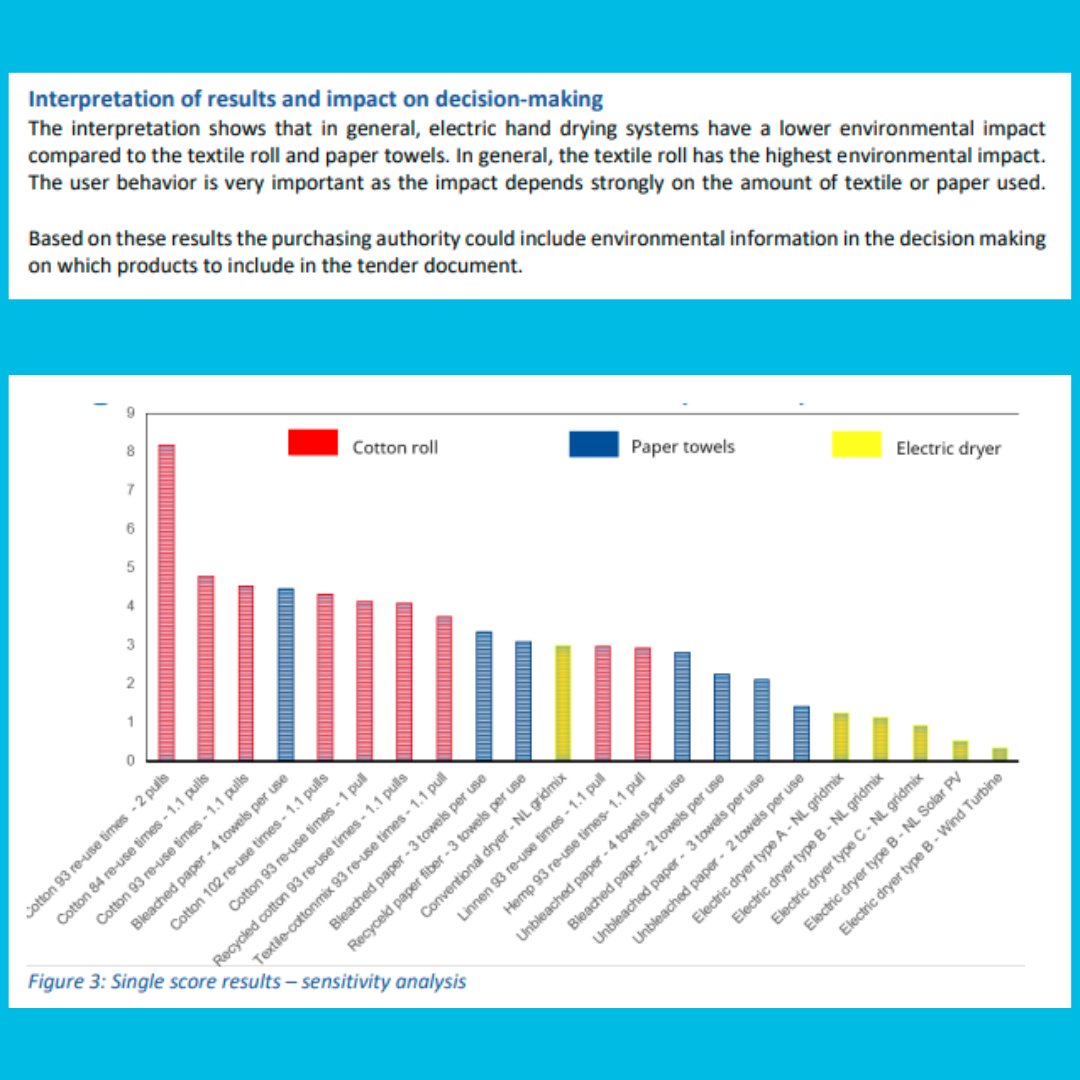 Assessment of Environmental Impact
Quote:
"electric hand drying systems have a lower environmental impact  compared to the textile roll and paper towels. In general, the textile roll has the highest environmental impact."
Published by: European Commission
Quote:
"Both HEPA media filters and packed beds of granular material, such as activated carbon which are both commonly employed for cabin atmosphere purification purposes, are found to have efficacy for removing nanoparticulate contaminants from the cabin atmosphere. When used alone, HEPA-rated media provides superior performance for removing virtually 100% of particulates."
Published by: NASA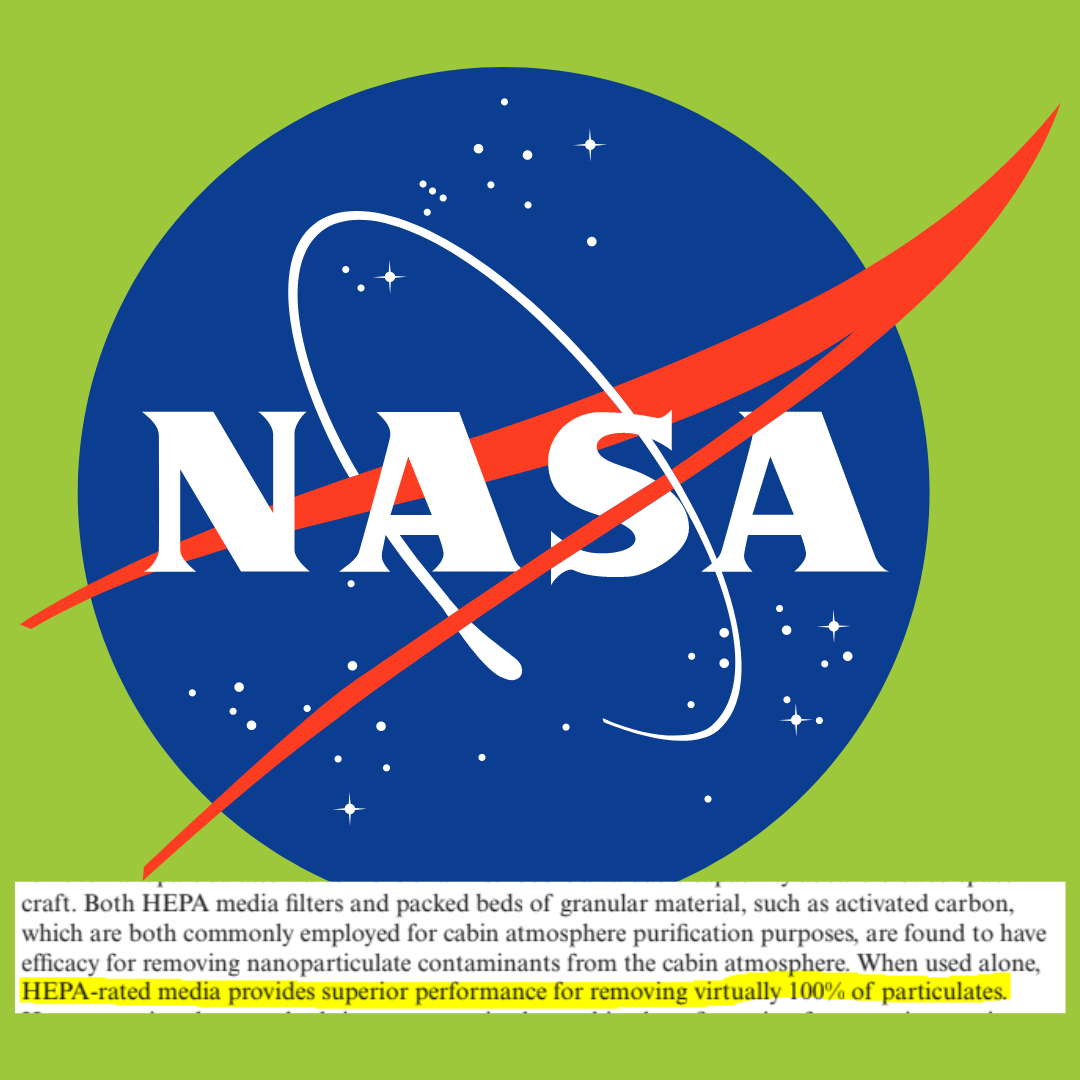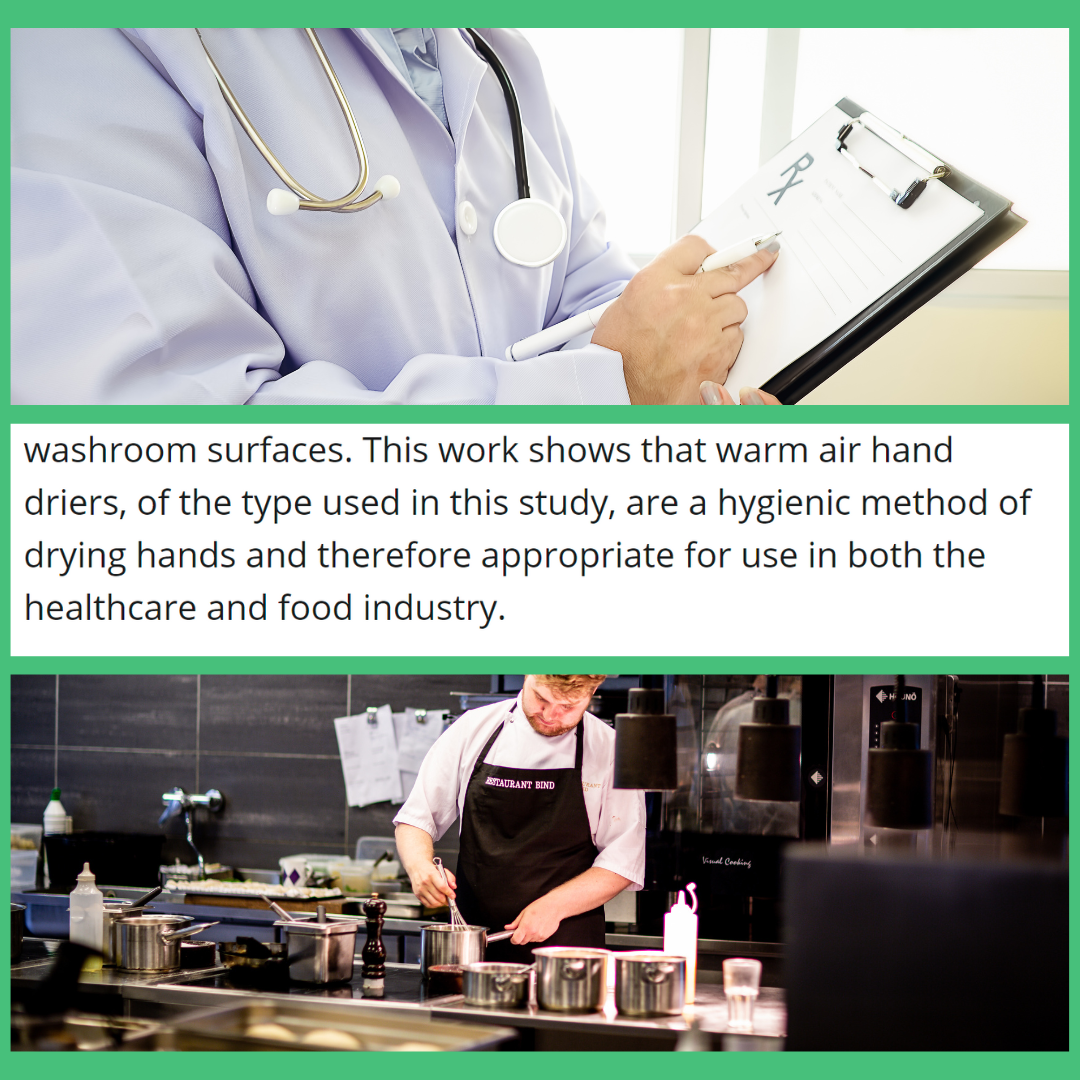 Electric handdryers safe for healthcare and food industry
Quote:
"This work shows that warm air hand driers, of the type used in this study, are a hygienic method of drying hands and therefore appropriate for use in both the healthcare and food industry."
Published by: Journal of Applied Microbiology

Recommendation for electric handdryers
Quote:
"In conclusion, electric hand dryer by means of hand drying method surpasses paper towel toward environment sustainability performances. The University of Melbourne is recommended to consider utilization of electric dryer for replacing paper towel in the entire campus toilet."
Published by: Nanyang Technological University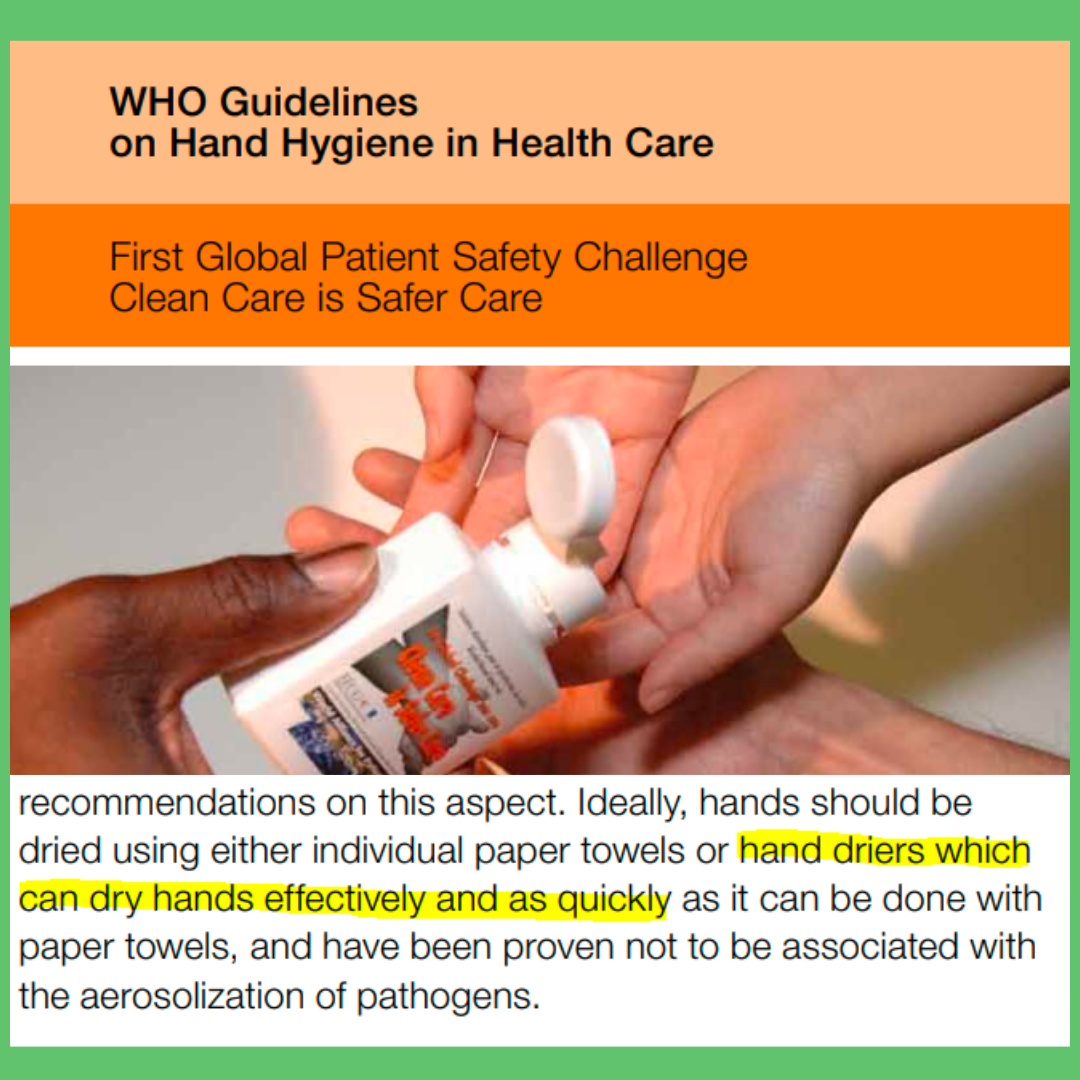 WHO recommendation for hand hygiene
Quote:
"Ideally, hands should be dried using either individual paper towels or hand driers which can dry hands effectively and as quickly as it can be done with paper towels, and have been proven not to be associated with the aerosolization of pathogens."
Published by: World Health Organization

Hand hygiene with electric handdryers
Quote:
"Holding hands stationary and not rubbing them was desirable for removing bacteria. Ultraviolet light reinforced the removal of bacteria during warm air drying. Paper towels were useful for removing bacteria from fingertips but not palms and fingers."
Published by: Cambridge University Press