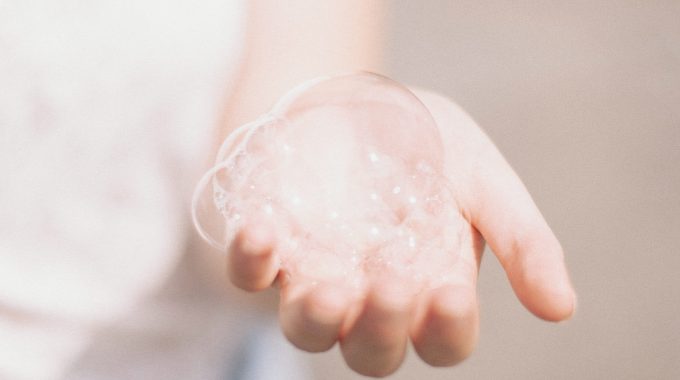 If there is one thing we've all heard plenty throughout the pandemic, it's the importance of regularly washing our hands. And yet, many people may still be surprised to learn they aren't ​getting the job done.
A quick squirt of soap, a few swipes of your hands together, rinse and a couple vigorous shakes to dry your hands. If this sounds familiar, you'll want to read on. In honor of World Hand Hygiene Day, we thought we'd get back to basics and ensure you aren't cleaning your hands wrong by reminding you of three important, often-neglected facets of handwashing: duration, diligence and drying.
Properly washing your hands, which is essential to your health, can be accomplished in about 30 seconds if you know the right steps to take – spread the word (instead of germs!). 
Read the full article from our partner Excel Dryer here.