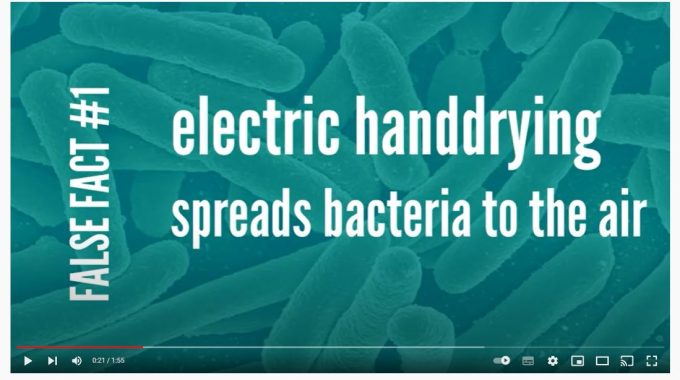 Many false facts like this circle around because of  questionable reports produced by paper towel and cotton roll towel manufacturers.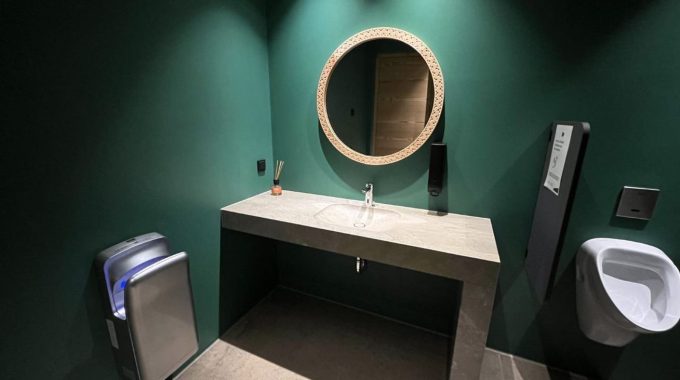 Everyone hates using dirty public toilets and that's why we started our 'Best Restroom Map' - to find and share clean and sustainable public restrooms all over the world.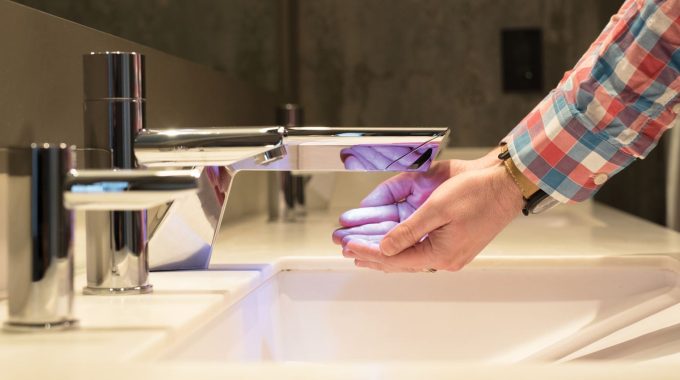 eHA members were asked to contribute to the special edition of ECJ (European Cleaning Journal) on the evolution of electric hand dryers. A broad picture has been painted by the editors. Fact is, electric hand dryers set standards when it comes to topics like energy efficiency – through its whole life-cycle – hygiene, carbon foodprint (low emissions), low waste, and clean and tidy public restrooms.