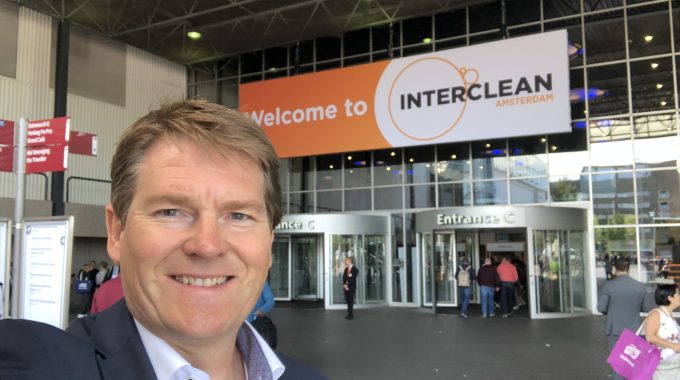 eHA functions as a lobbying organization – Mediclinics Blog
Recently, Udo Sonnenberg, head of eHA as an association, was interviewt by eHA member Mediclinics. Six questions were up to be anwered. Here are some aspects. The full blog post you find on Mediclinic`s web-page – Link beklow.
Back to the roots of eHA: The electric Handdryer Association was "born" in 2017. Together with Starmix, we thought about an organization that push forward this way of drying hands: With warm air and electricity.
What`s behind the idea of an association such as eHA? Making a vivid voice even louder. Politics likes bundled opinions. Giving advice to politicians and the media on electric hand drying. Family-owned and run companies are solid and sustainable manufacturers.
How about challenges? We need to place the argument into discussion that a lot of energy is needed to produce paper towels. That`s before one sees the paper in a restroom. "I`m grateful to have counterparts knowing well what is needed and can help quickly when politicians, authorities, or other organizations request something", says Udo Sonnenberg.