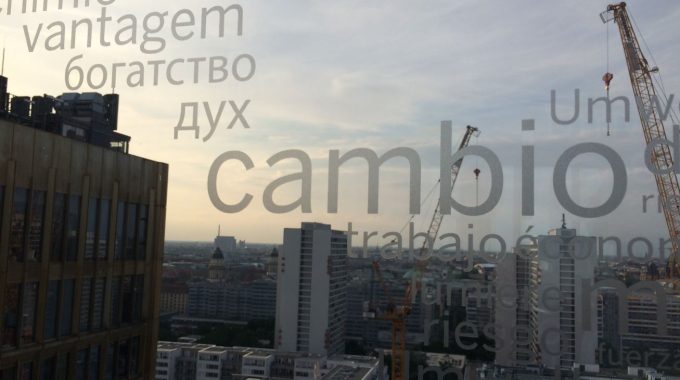 EU-Council Draft Energy Performance of Buildings Directive (EPBD)
In late October, the EU-Council (see below) reached an agreement (general approach) on a proposal to revise the Energy Performance of Buildings Directive (submitted by the EC on 15.12.2021). EPBD is part of the long-term renovation strategies of the EC. Since 2014, EU countries submit long-term strategies to the Commission to foster investments in the renovation of residential and commercial buildings. Building renovation plans will be aligned with the Governance Regulation framework but will be better synchronized with the national energy and climate plans.
New Buildings:
All new buildings should be zero-emission buildings by 2030
Requirements to ensure that all new buildings are designed to optimise their solar energy generation potential.
From 2028 new buildings owned by public bodies would be zero-emission buildings
Exceptions will be possible for some buildings, including historical buildings, places of worship and buildings used for defense purposes.
For existing buildings
Existing buildings should be transformed into zero-emission buildings by 2050
Introduce minimum energy performance standards
Non-residential buildings: set maximum energy performance thresholds, based on primary energy use and bring all non-residential buildings below the 15% threshold by 2030 and below the 25% threshold by 2034.
Residential buildings: set minimum energy performance standards based on a national trajectory
Member states agreed to add a new category "A0" to the energy performance certificates that would correspond to zero-emission buildings. Furthermore, member states will be able to add a new category "A+" corresponding to buildings, which in addition to being zero-emission buildings contribute on-site renewable energy to the energy grid.
Have a read a full press release from 25 October 2022
European Council