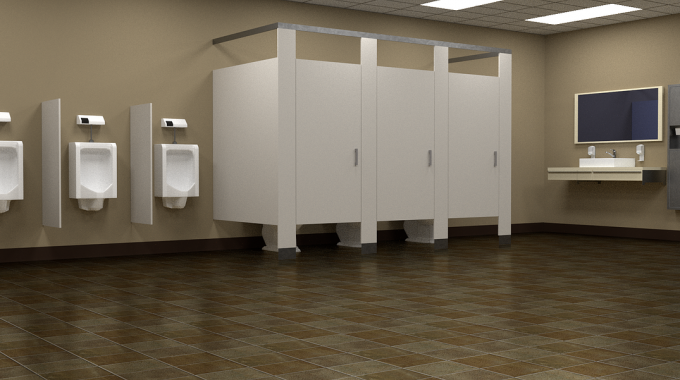 Hygienic Paper Use per Capita in Germany 1990 – 2018
Last year, the German Green party asked the federal government (language: German) how much paper in each segment has been used over the last 20 years. The segments analysed were office use, hygienic use and packaging. The total use in 1990 German wide was 188 kg. Eighteen years later, it is about 240 kg. The highest number was 2006 with roughly 274 kg/person.
The hygienic segment went up from 10 kg in 1990 to a peak in 2015 – almost 19 kg. Currently, it is at 17,7 kg/year/capita.
In total, the German paper industry was responsible for almost 14 Mio. tons of CO2 emissions in 2018.
International compared figures are provided by FAOSTAT the statistic data base of the United Nations Food and Agriculture Organization.