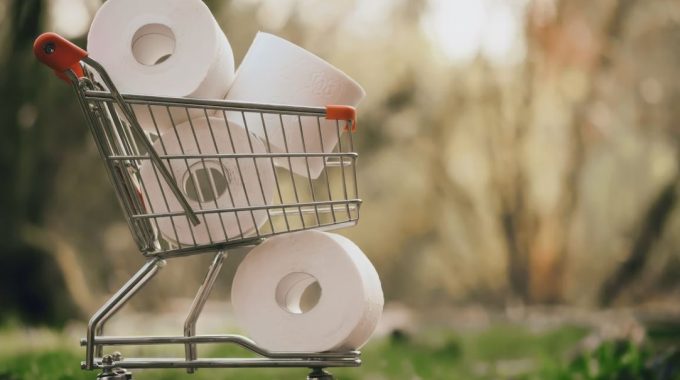 Americans Love Paper Towels – But this Relationship Isn't Sustainable
Americans have a great fondness for paper towels. Nearly every U.S. household uses them to clean up spills and wipe down surfaces. Indeed, shoppers around the country spend about the same amount on the product as the rest of the world combined.
Throughout the pandemic, U.S. consumers have bought even more. Sales of paper towels climbed to $3.45 billion during the first half of 2020, up 28% compared to the first half of 2019, according to data platform NielsenIQ. Demand has softened since then, but remains higher than before the outbreak.
The environmental price of paper
Although the situation has provided more revenue for paper towel manufacturers, critics warn it's a precarious one. The single-use nature of paper towels, they say, is harmful for a planet already in crisis. A new report from environmental advocacy nonprofit Natural Resources Defense Council (NRDC) gives legacy paper towel brands such as P&G's Bounty, Georgia-Pacific's Brawny and Kimberly-Clark's Viva an "F" grade on sustainability due to their reliance on virgin fiber.
Read more about how paper towels harm the environment here.