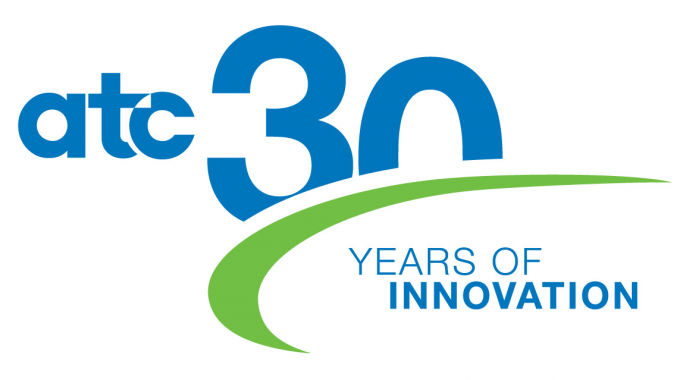 eHA welcomes a new communication partner to further promote the advantages of electric hand drying. Here is what the company says about itself:
"With over 30 Years in business, ATC design and produce High Speed Hand Dryers to provide safe and hygienic hand drying solutions in washrooms. Our in-house experts bring experience, knowledge and passion to the product creation process in all our ranges. The ATC hand dryers incorporate features for all applications and requirements from low usage through to medium / high usage washrooms, from coffee shops to shopping centres, offices to pubs. We provide options such as heat / no heat, variable speed, ultra violet, HEPA filters and product designs to suit every type of washroom.
Our company core values are Quality – Safety – Design, along with the ISO 9001:2015 Approved Company accreditation drives our ambition to provide first class products. Our Product Development Team are constantly upgrading and innovating new products as per future market requirements to assist our customers to save energy, reduce costs and lower their carbon footprint.
Quality Makes the Difference!"