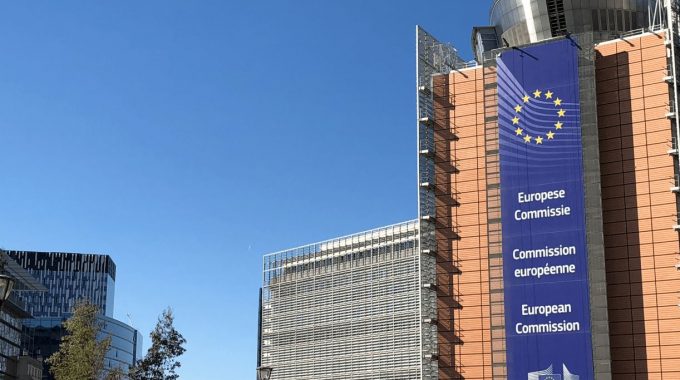 Circular Economy Package by EU-Commission
According to the EU-Commission, sustainable products should become the norm in the EU. Today (30 March 2022)) proposals put forward by the EC aiming to make almost all products on the EU market more durable or repaired, reused or recycled throughout their entire life cycle. Since long time, electric hand dryer match these requirements and contribute a lot to save energy, pollution, water, and other natural ressources.
The package also includes a proposal for new rules to empower consumers in the green transition so that they are better informed about the environmental sustainability of products and protect them from green colouring. eHA appreciates the EU-Commission`s efforts. We are glad to see that all advantages of electric hand drying we delivered over the past years have been convincing the EU-Commission. For the whole branch and for our members we continue talks and networking in Brussels as best as we can. Read more on EC`s Web-Site.