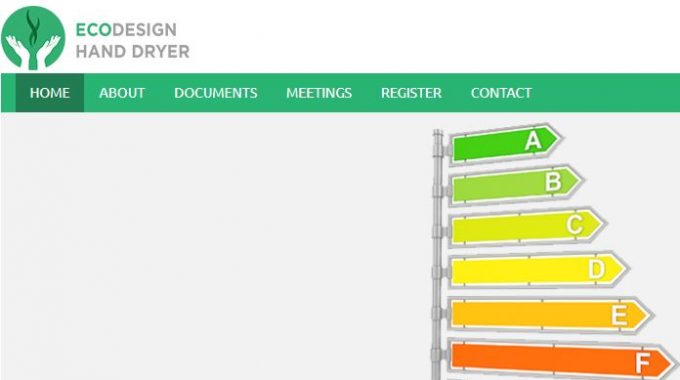 Ecodesign Preparatory Study on Hand Dryers seeks next Round
The study has been launched last year and will conclude in March 2020. Right now, it is open for Task 4 and 5. You`ll find the study on www.ecohanddryers.eu Click on "Documents", there you see what questions need to be addressed. The 2nd stakeholder meeting during this prep study has also been announced:
Again it will take place in Brussels on November 20th this year. For particitpation, you need to fill out a registration form. As an eHA-Member you`ll get an invitation for another meeting aside. Members will get this information automatically. If you are interested in becoming a member, please have a look here.