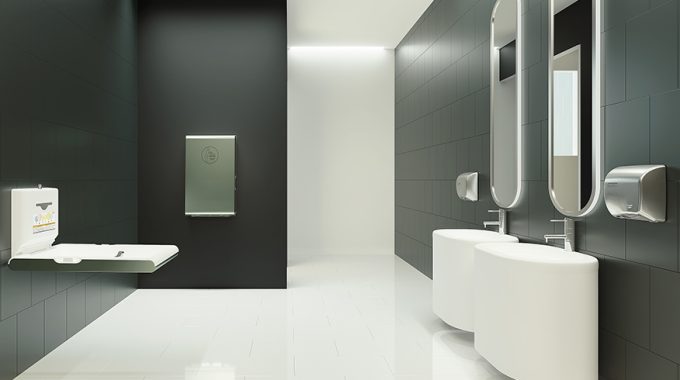 How Electric Hand Dryers Help to Improve Restaurant Hygiene
Bathrooms in a catering establishment represent personal hygiene away from home. It is clear, therefore, that the bathroom, far from being purely decorative or a simple formality, is an important element in what has proved to be a key issue in recent times: public health, especially in the wake of the COVID-19 pandemic. 
The bathrooms in any restaurant are vital for promoting hygiene and, at the same time, building customer loyalty. All the little touches that personalize them and make them more aesthetically pleasing and more functional but which also make them more hygienic, clean and tidy, will be beneficial for the opinions of users in general and critics in particular. And that is why our member Mediclinic wants to help all restaurateurs around the world improve the conditions of their bathrooms, because happy and well looked-after customers come back!
As specialists in the design and manufacture of electric hand dryers and bathroom accessories for public facilities, Mediclinics works tirelessly to make their state-of-the-art hand dryers help to make public bathrooms in general and those of a hotel or restaurant in particular, much more hygienic, clean, tidy and safe spaces, with the following technological advances in hygiene and safety:
"Touchless" or "Touch free" technology. 

Biocote® antimicrobial additive. 

HEPA filter media HEPA filters,

Ionizer (Ion Hygienic® technology).
Read more about the Mediclinic technology here.