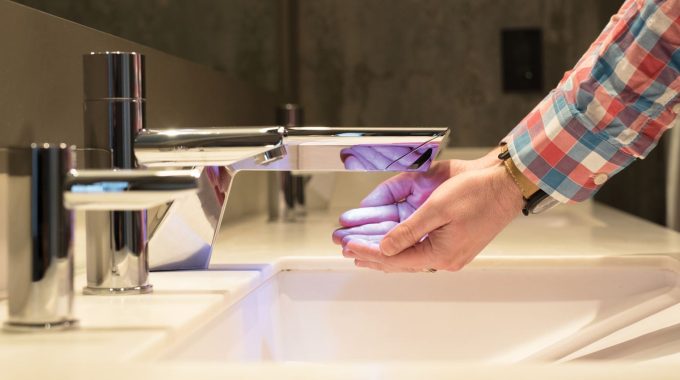 History and Present of electric Hand Dryer – ECJ-Special 09/22
eHA members were asked to contribute to the special edition of ECJ (European Cleaning Journal) on the evolution of electric hand dryers. A broad picture has been painted by the editors. Fact is, electric hand dryers set standards when it comes to topics like energy efficiency – through its whole life-cycle – hygiene, carbon foodprint (low emissions), low waste, and clean and tidy public restrooms.
Tammy Stone, Marketing Lead at Excel Dryer describes the difference between the earliest hand dryers and today`s high-speed, energy-efficient models as "like night and day". And she believes that factors such as sustainability and hygiene requirements – plus the dmand for an alternative solution to paper towels – have been the main drivers behind the hand dryer revolution.
Johannes Behrens from the German manufacturer Starmix/Electrostar believes, one of the most important changes hase been the switch from push-button to infra-red touchless operation. Developments began to speed up when topics such as energy savings, carbon foodprinting and sustainability began to shape public opinion.
Export area manager of Mediclinics, Milagros Garde, argues that there is a "before" and "after" picture: The world has become much more aware of the need for hygiene
in the wake of the Covid-19 pandemic. As a result, technologies such as particle filters, ionisers, antimicrobial additives, and UV-C ultrviolet light with germicadal acitivity have been gaining more traction.