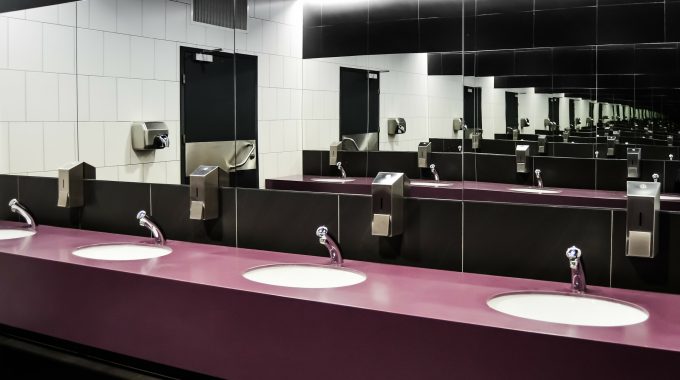 Questions on electric Hand Dryers to German Parties
Germany elects a new parliament on September 26. At the beginning of May, the provision was amended to allow warm air dryers to be used again in public toilet facilities, particularly in the workplace. The Infection Protection Act, which was enacted in the spring of 2020, banned warm-air dryers in these facilities. Without scientific evidence, it was claimed that these devices spread the Corona virus. The Federal Ministry of Labor and Social Affairs, which is currently led by the SPD, has the final say in this area. However, decisions are prepared by a number of bodies from the world of work – employers and employees are represented here.
During the current German election campaign, the eHA has asked the parties how they intend to deal with the issue in the future – in the event of government participation from the fall onwards. As soon as the answers are available, they will be published here.
How will you shape the regulations for public washrooms and toilets (including workplaces) in the future so that electric hand dryers are used as widely as possible in Germany?
What is your view with regard to the energy efficiency and environmental friendliness of electric hand dryers compared to disposable paper or textile towels?
What are you doing to ensure that no rash decision is made in the future, as in March 2020, which stated that electric hand dryers are unhygienic per se? There is no scientific evidence for this.
What requirements do you think manufacturers should meet in terms of circular economy and sustainability? How should the requirements of the EU's Ecodesign Directive be implemented in Germany?