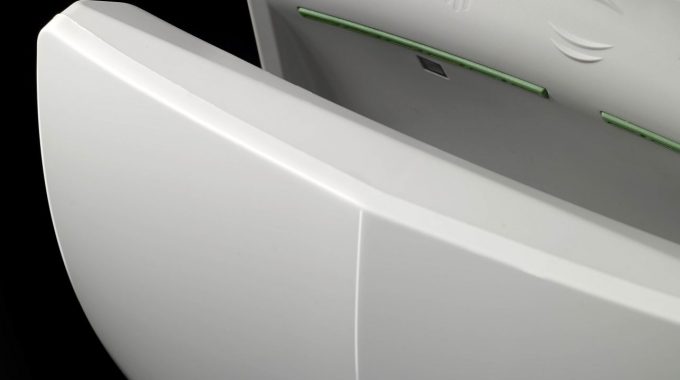 Study: electric Hand Dryers do not Produce Further Aerosols
An indipendently conducted study now published by Dyson is clear: "The study results show that a minimal number of aerosols is carried through in a washroom various activities, such as walking and using a tap, can be generated." This worldwide survey conducted in July 2020 in 14 countries around the world (UK, DE, ES, FR, IT, NL, US, CA, MX, CN, JP, MY, SG, AU) with a total of 8,758 participants over the age of 18.
After almost a year of working from home during a global pandemic, it is important to get offices in best hygienic shape. There must be a strong focus on safety and a demand for healthy and hygienic workspaces, including shared spaces like washrooms. It has been shown, that the most important thing is to wash and dry hands thoroughly. Both methods of drying hands are appropriate: Warm air dryer and single use towels. Don`t use your clothes.