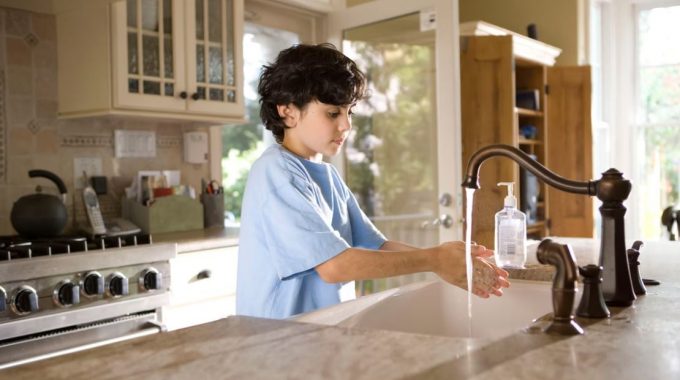 Teenagers Lacking good Hand Hygiene Practice
70% of teenagers worldwide are lacking good hand hygiene practice
The Student Health survey, a global study of teenagers, found out that a lot of adolescents have suboptimal hand hygiene habits: only 30 percent practice good hand hygiene.
Even the adolescents from countries with proper soap and water availability were not practicing appropriate hand hygiene.
The MDPI-survey (download as PDF, 14 pages) questioned over 350.000 teenagers aged 13-17 years in 92 countries about hand washing practices such as hand washing after using the bathroom and before eating. It was published first in the "International Journal of Environmental Research and Public Health". To learn more about MDPI (Switzerland) click here.