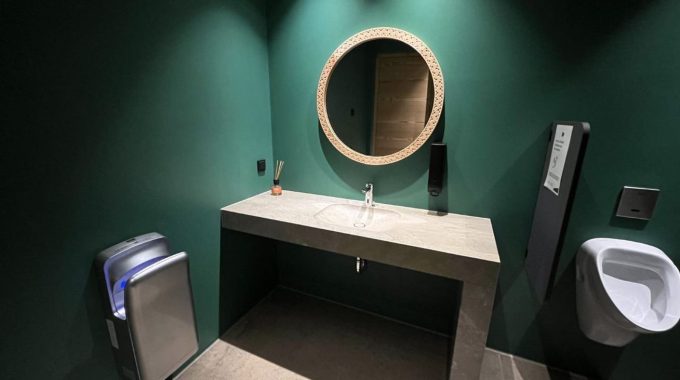 This is how we all like our restrooms: like thi best practice example from the "Bergsteigerbistro" in Sexten, Italy.
And of course everyone hates using dirty public toilets! That's why we started our 'Best Restroom Map' – to find and share clean and sustainable public restrooms all over the world.
There are already many good examples of how public restrooms should look to please customers and providers at the same time.
Help us to motivate more providers to improve their toilets!
You can find our map on best restrooms here.